Your safety & security is our top priority.
Kivtas Technologies, home and office security system is reliable, affordable, and easy to use. With our system, you can rest assured that your property is protected.
Entrance Access Control System
Flap Barrier is an innovative and easy-to-install. Flap barrier that provides you with a quick and secure way to restrict or permit access.
RFID Boom Barrier Gate
Kivtas is a one-stop shop for all your RFID Boom barrier gate needs. We offer a wide range of Boom Barrier Gates, RFID readers and tags.
Get a grip on your home: Automate it.
Wondering if home automation is right for you? It's easier than you think to get started, and the benefits are huge. Keep reading to find out everything you need to know about home automation.
Kivtas Tehnologies Pvt. Ltd.
We Handle Every Project With Care
KIVTAS TECHNOLOGIES is the leading provider of Entrance Automation, Fire and Security system and IT Solutions. We have over 12 years of experience in providing high-quality products to our customers. Our goal is to provide peace of mind through safety, protection, and security solutions that are customized to your needs. We offer best after sales services so you can rest easy knowing we're always there when you need us most!
Our security solutions are designed to be modular, scalable, and future proof. We are constantly evaluating new products and technologies to provide the highest level of security available.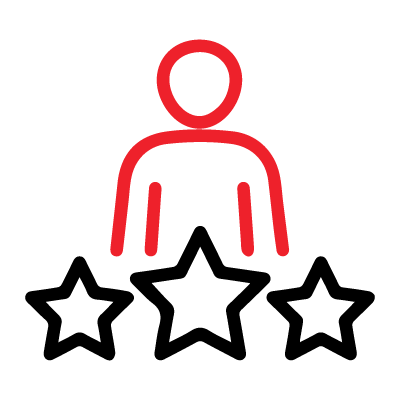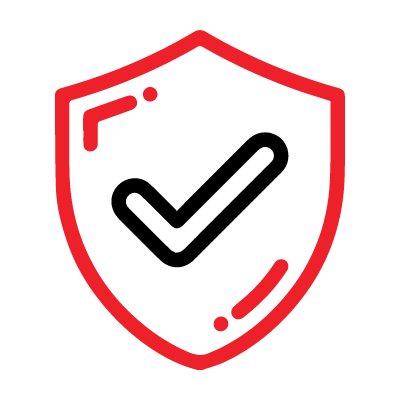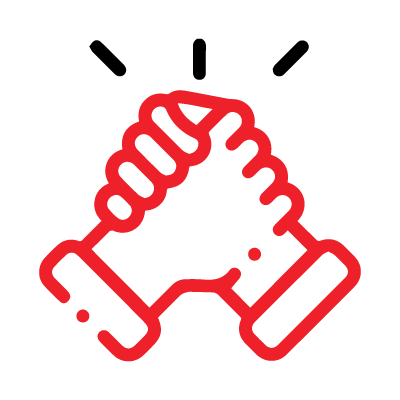 We provide best products to our customer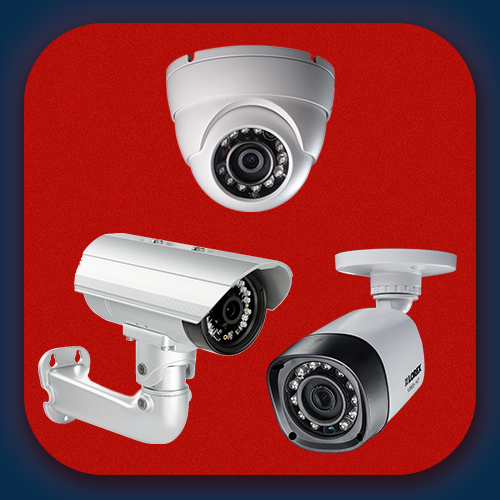 CCTV is a powerful and affordable.    AI CCTV camera that captures and analyzes data in real-time. It provides you with alerts on suspicious activities, detects intruders, generates insights for property owners/managers, etc. There are many different types of cctv cameras.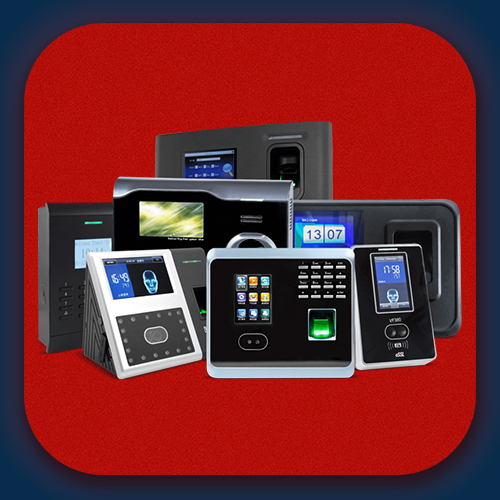 Biometric Attendance System
A biometric system is a system which uses biological characteristics to identify an individual. The most common form of biometric system is an identification system which allows access to a building or room by reading an individual's fingerprint.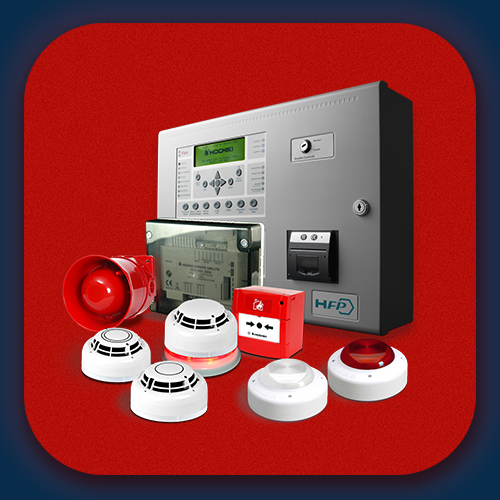 The fire alarm system provides early warning to occupants in case of a fire emergency; giving them time to safely evacuate the building before danger escalates. It's crucial for businesses of all sizes to have an installed fire alarm system.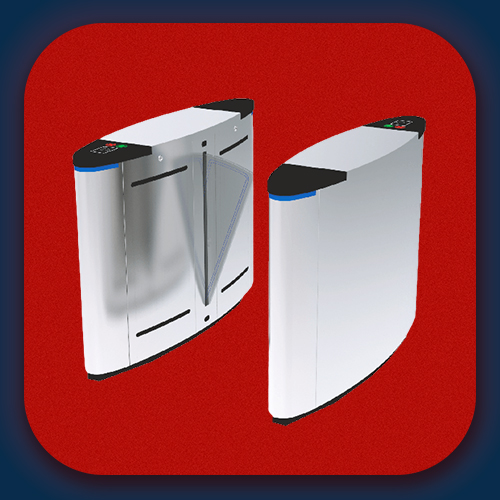 Turnstiles and flap barriers are used in various settings – be it a high-security environment like an airport, or a luxurious shopping mall. These devices ensure that only authorized person's entry while keeping out unauthorized persons. These are also used in various places like offices, schools…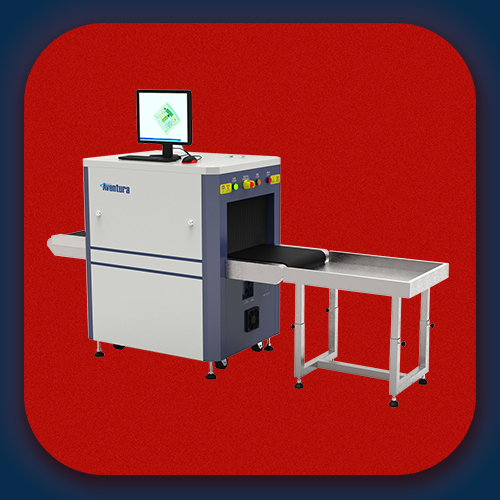 X-Ray baggage scanners are widely used for scanning the bags at airports, railway stations and high security areas. It is a useful and time saving device that helps in checking all luggage and handbags entering the airport. It also keeps the luggage safe from any kind of threats like bombs or other explosives due to…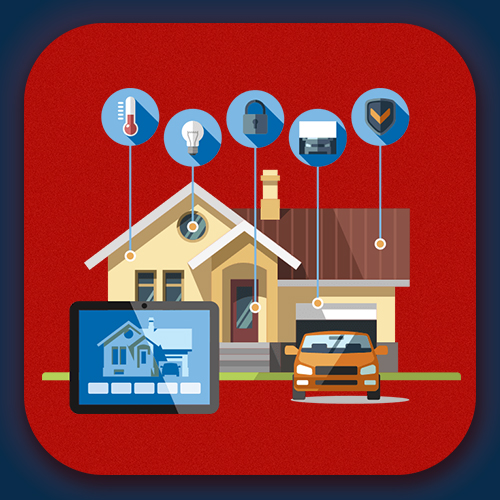 Home automation is a system that is used to control the electrical devices in your home. It allows you to manage all the devices at one place. You can turn on and off devices and also monitor their activities from anywhere using a smartphone app.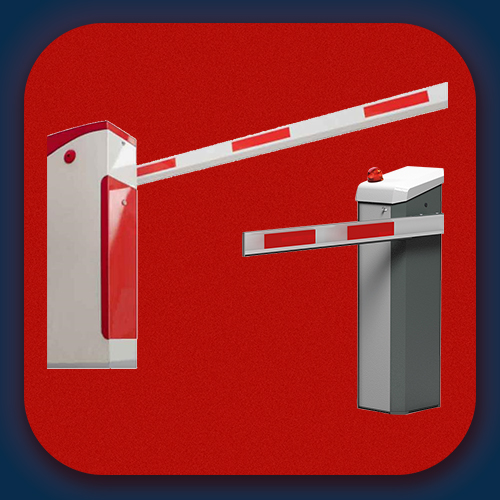 Boom Barrier is a smart entrance automation solution that enables authorized vehicles to enter your premises, only after the entry has been activated. Our boom barrier automation solution allows for efficient traffic management by minimizing the number of vehicles inside your parking lot.
Intrusion Alarms give you peace of mind by deterring unwanted visitors from entering your property and alerting you when any unauthorized entry is attempted. They're the perfect choice for both residential and commercial properties because they're easy-to-install, affordable, and operate…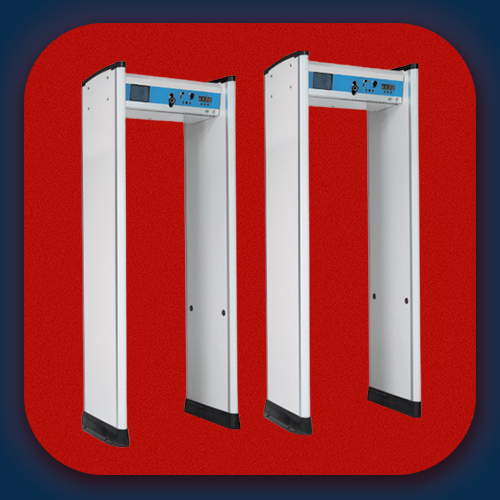 Door Frame Metal Detector
Home automation is a system that is used to control the electrical devices in your home. It allows you to manage all the devices at one place. You can turn on and off devices and also monitor their activities from anywhere using a smartphone app.
Best Choice For
Security Systems
Enterprise Solutions
A security system is a vital part of any business. Our enterprise security solutions provide the protection you need to keep your data and your employees safe. Our systems are customizable to fit your specific needs, and we offer 24/7 support so you can rest assured that your business is safe.
Residential Solutions
Worry-free security for your home. Our residential security solutions are designed to protect you and your loved ones from burglars and intruders. With our systems, you can have peace of mind knowing that your family is safe and your property is secure.
Fair Installation Pricing
There is no need to overspend on security. Our system offers fair installation pricing and the latest in technology, providing you with the protection you need at a price you can afford.
Security Systems – Exceptional Services
When it comes to protecting your home and family, you want the best security system money can buy. At KIVTAS, we provide our clients with the most advanced security systems available on the market.
Our systems are custom-designed to meet the specific needs of each client, and we offer a variety of features that are not available with other security providers. Our systems are backed by exceptional customer service, so you can rest assured that you're in good hands.

Proud to be serving the expertise you can trust
KIVTAS has completely changed the way I work – it's so easy to keep track of everything!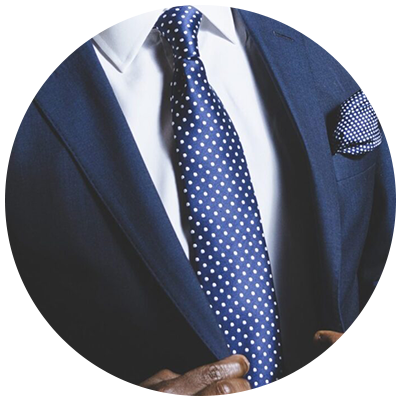 Hitesh Chouhan
Business Consultant
"I'm extremely happy with the Boom Barrier Gate from Kivtas Technologies. It was easy to install and has made our gated community much safer. The gate is very sturdy and has a very sleek look. I would highly recommend this product to anyone looking for a boom barrier gate."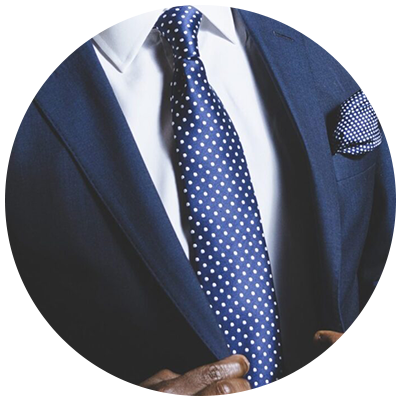 Mahesh
Manager
" I'm impressed with the Kivtas Technologies cctv and RFID Boom barrier gate for our gated community. Installation was easy and it has worked flawlessly since we installed it. The best part is that I can control it from my phone, which is really handy when I'm out of town."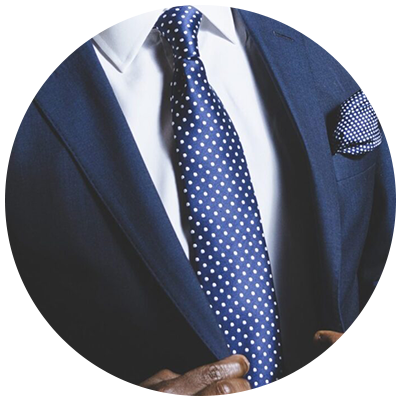 Aditya Nair
IT Manager
"I was looking for a biometric attendance system that was both affordable and easy to use. I found Kivtas technologies and their biometric attendance and access control system. The system is very user-friendly and easy to set-up. The attendance reports are easy to generate and the system is very reliable. I would highly recommend this system to anyone looking for an affordable and reliable biometric attendance system."
Dependable & Sincere Company
Need Any Kind Solutions?
Your Trusted Partner
The security system that we have installed in our home is top notch. We feel safe and secure with it, and it was a great investment.
Fire & Security Systems

88%

88%

Home Automation & Gates

75%

75%

Networking Infrastructure

60%

60%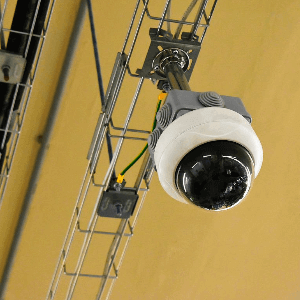 Committed to
provide the best.
Fire and Security is critical for any Project.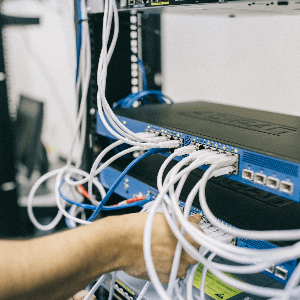 Latest News From
Kivtas Technologies
When it comes to keeping your home safe and secure, you can't afford to overlook your security system. Whether it's a traditional alarm system or something more recent like a home automation system, these updates can help you keep your family safe. In addition to security updates, we also keep you updated on all the latest fire and networking news. So bookmark our blog and stay up-to-date on all the latest security and home automation news!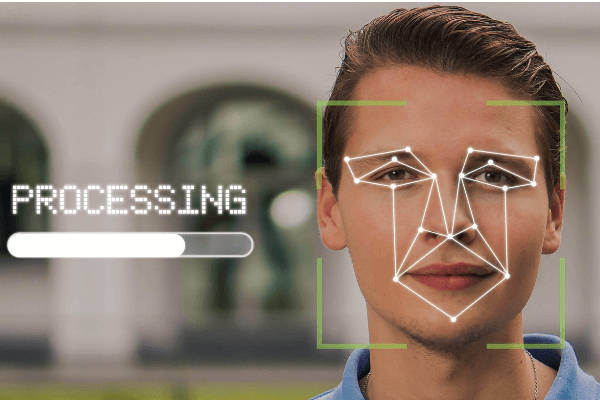 An AI (Artificial Intelligence) Face biometric attendance system is a type of electronic attendance system that uses facial recognition technology to verify the identity of attendees.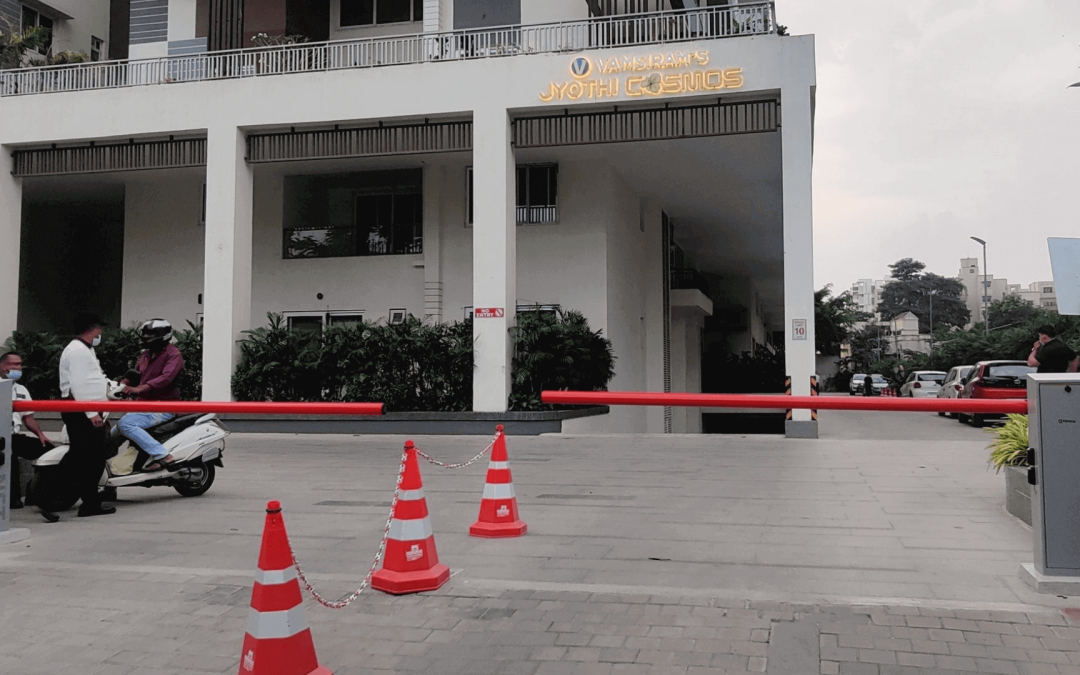 Automatic RFID Boom Barrier Gate is an automatic gate that use RFID technology to control the access. It is a new type of gate which can improve the efficiency and security of your entrance.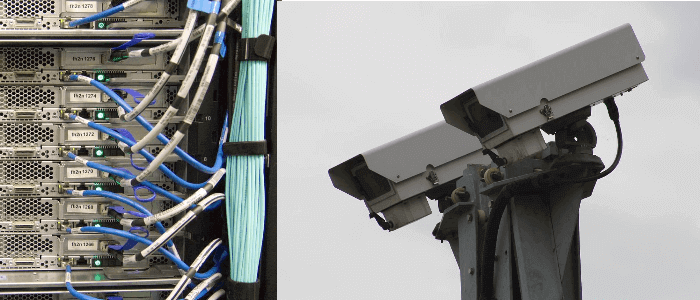 The need for CCTV and security system is increasingly becoming a necessity in today's society. There are many reasons why this is the case.