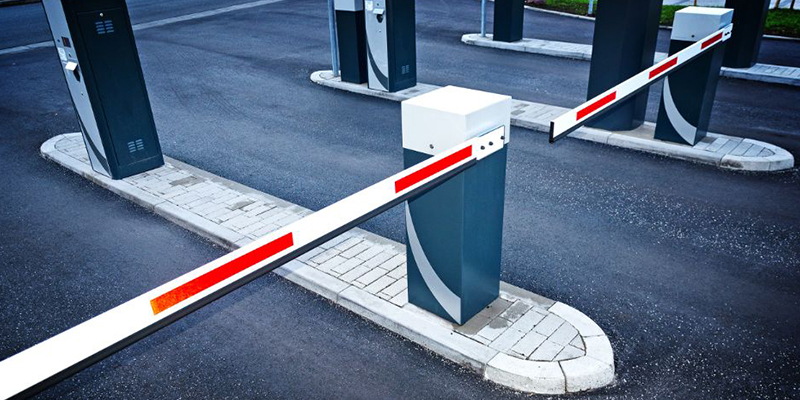 It is a smart entrance automation solution that enables authorized vehicles to enter your premises, only after the entry has been activated. Our boom barrier automation solution allows for efficient traffic management by minimizing the number of vehicles inside your parking lot.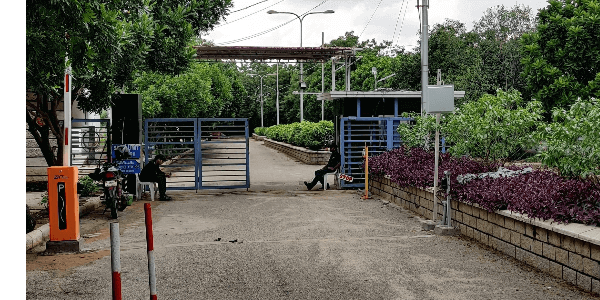 How Kivtas Technologies will help you to choose the right boom barrier gate for your needs
Choosing the right boom barrier gate for your needs can be a difficult task. There are a variety of factors to consider, including the size of the opening, the type of traffic that will be using the gate, and the security requirements of the facility.
Here are three tips to help you choose the right Boom Barrier Gate for your needs:
Type of traffic your boom barrier gate will be handling. If you have a high volume of traffic, you will need a heavier-duty boom barrier gate that can handle the stress.
The size of your opening. You need to make sure that the boom barrier gate you choose is big enough to fit through the opening.
Another factor to consider is whether or not you want a manual or an automatic boom barrier gate. If you have staff available to open and close the gate, then a manual boom barrier gate may be right for you. But if you're looking for an automatic option, there are many different types of Solutions available for automatic boom barrier gates.
We provide a wide range of Boom Barrier Gates to meet your security needs
There are many different types of boom barrier gates on the market, and it can be difficult to decide which type is right for your security needs. At KIVTAS Boom Barrier Gates, we provide a wide range of boom barrier gates to meet your specific needs, from manual gates to RFID gates. We also offer free consultations and installation services to make sure that you are completely satisfied with your purchase. Our products are designed to keep your facility safe and secure.
Free Consultation
We'll visit your premises to give a free consultation and assist you in choosing the right Boom Barrier Gate.
Installation
Our team will handle the setup process without causing any problems for our customers.
Maintenance
To ensure the Boom Barrier Gate functions properly, routine maintenance is done on a yearly basis.
Our Boom Barrier Gates are designed for security and convenience. The boom arm is raised and lowered to allow traffic to pass, and the barriers automatically reset when the arm is lowered. The gates are made of sturdy metal construction for durability and long life. They feature an automatic locking system that secures the arm in place when up. The Boom Barrier Gates are easy to use and provide a high level of security for your property.
Boom Barrier Gates, for added security and peace of mind!
Boom barrier gates are a great way to improve security and peace of mind. They are easy to use and provide an added layer of protection against intruders. If you are looking for a way to improve security at your business, consider using boom barrier gates.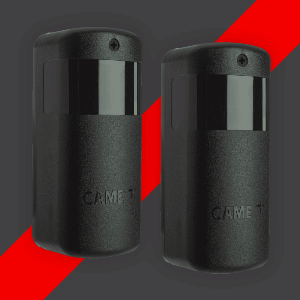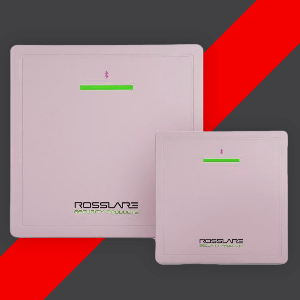 Benefit of Boom Barrier Gate
If you are concerned about security, it is worth considering installing a boom barrier gate.
They are easy to use and provide an added layer of protection.
Boom barriers are often used in construction sites or at the entrance of a property.
If you would like more information regarding your options, feel free to contact us today!
ElectroMechanical Boom Barrier
Length of the Boom 2 to 8 meters
Manual release and Battery backup
Integration with third party applications
Our Boom Barrier Gate Solutions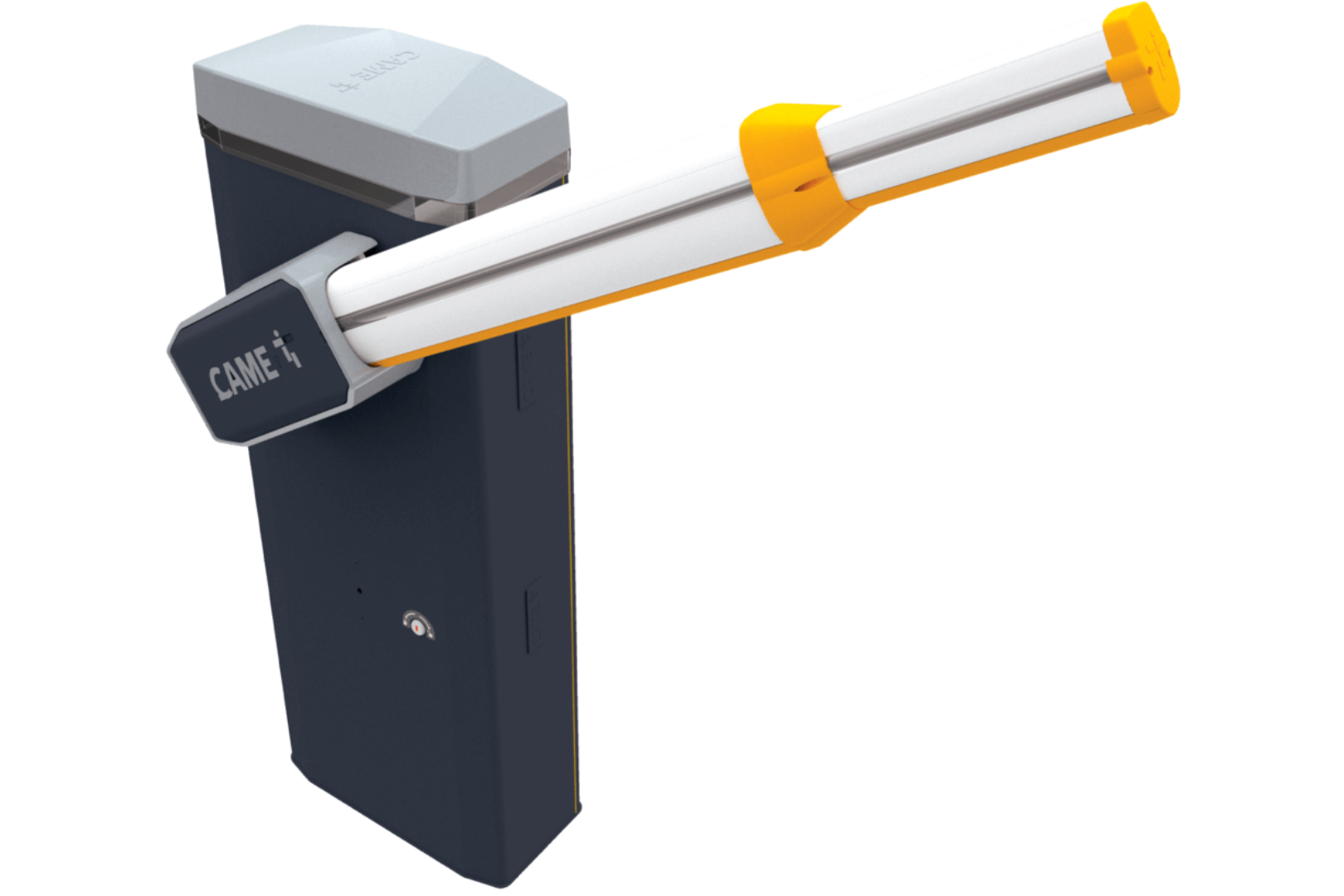 Available
for any type of Boom Barrier Gate