Dependable & Sincere Company
Industry leading Supplier and Integrator of Fire and Security System, IT Services, Home Automation Company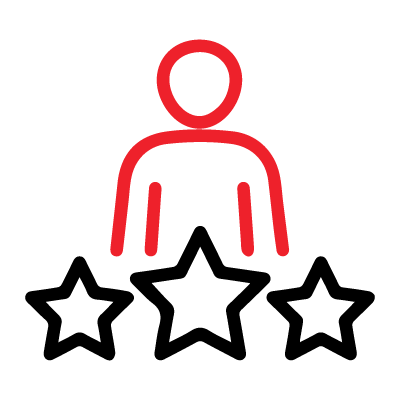 Kivtas technologies have a vast amount of experience in their field.
Kivtas Technologies has been supplying a wide range of products over the past two decades. These products are known for their quality and durability.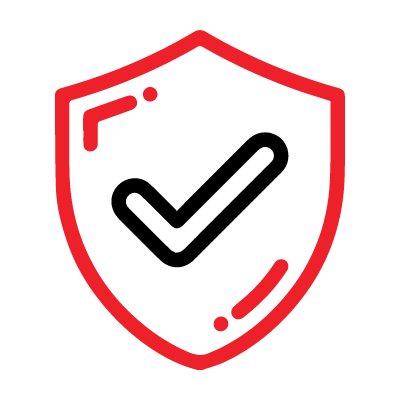 At Kivtas Technologies, we take safety and reliability seriously. Our products are designed with the utmost care to ensure that your need.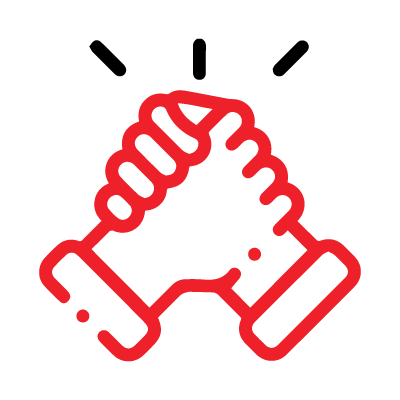 Kivtas Technologies offers long-term support that is tailored to your specific needs. We work with you to ensure that you receive the best support.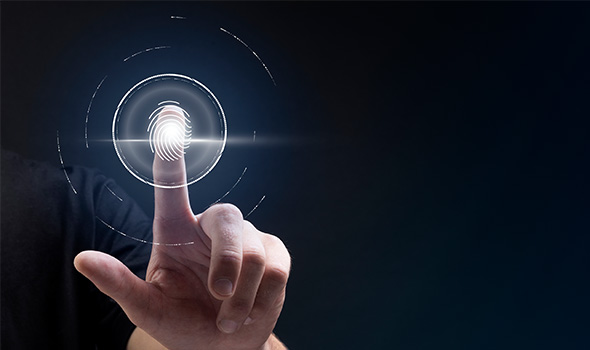 Dependable & Sincere Company
Best Choice For Your Commercial & Residential Fire, Security, IT and Home Automation
We are a technology company that supplies security systems, fire alarms and home automation systems. We have been in business for over 12 years and have a track record of providing quality products and excellent customer service. We believe in using the latest technology to provide our customers with the best possible products and services. We are always looking for new ways to improve the safety and security of our customers' homes.
Dependable & Sincere Company
Fire and Security – Exceptional
Fire & Security Solutions
We are a team of dedicated professionals with over 12 years of experience in the security and fire industry. We provide top-quality solutions and services to our clients, ensuring their safety and peace of mind. We take pride in our work and always put our clients first. We are passionate about what we do and believe that exceptional service should be the standard for everyone. We are here to serve you, so please don't hesitate to contact us with any questions or concerns.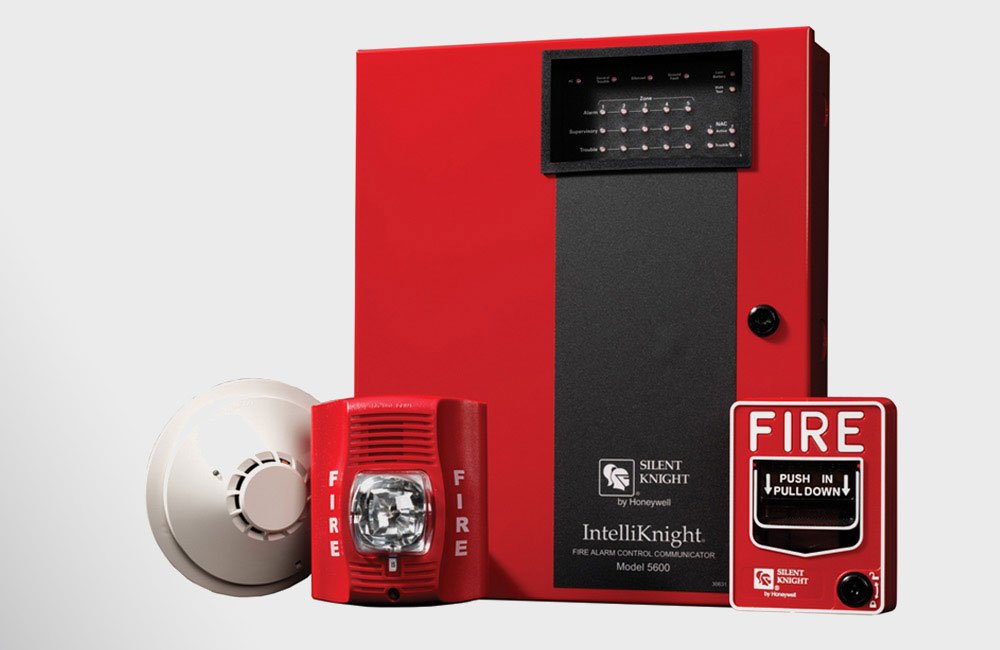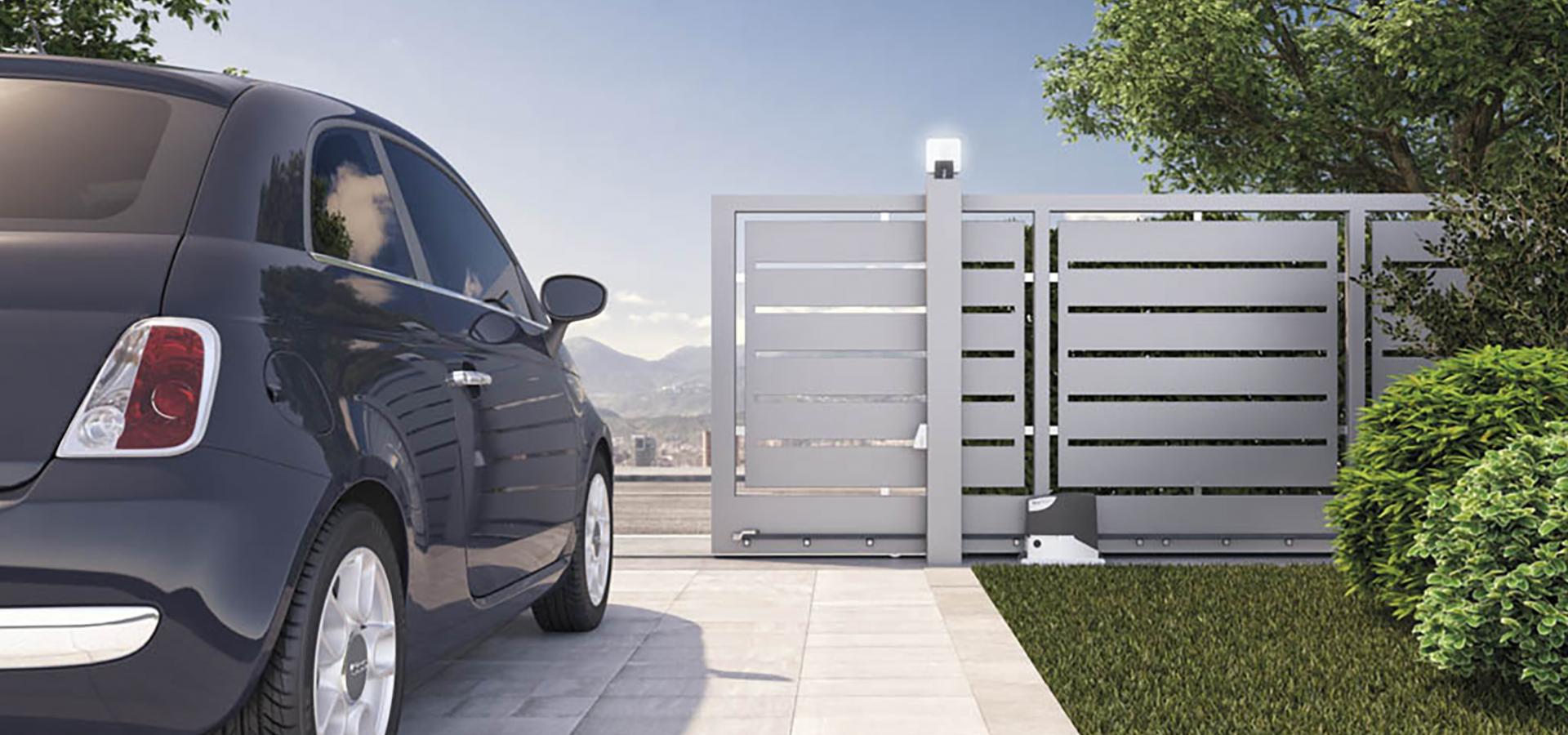 Dependable & Sincere Company
Home Automation – The Leading
Home Automation Supplier
We are Home Automation, the leading home automation supplier. We provide homeowners with a one-stop shop for all their home automation needs. From smart thermostats to security cameras, we have everything you need to make your home smarter.
We believe that home automation should be easy and affordable for everyone. That's why we offer a wide range of products at competitive prices. And our friendly and knowledgeable staff is always here to help you find the perfect solution for your home.
Dependable & Sincere Company
Need Any Kind Solutions?
Your Trusted Partner
The security system that we have installed in our home is top notch. We feel safe and secure with it, and it was a great investment.
Fire & Security Systems

88%

88%

Home Automation & Gates

75%

75%

Networking Infrastructure

60%

60%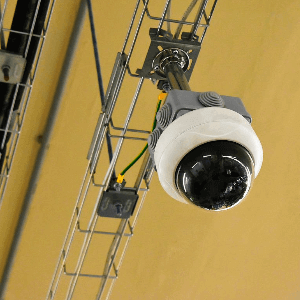 Committed to
provide the best.
Fire and Security is critical for any Project.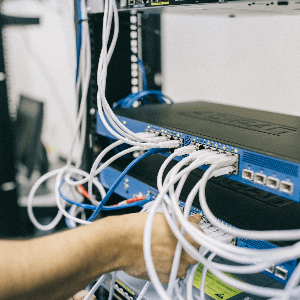 Dependable & Sincere Company
The Fire and Security, Home Automation and IT Experts
At Fire and Security, we are experts in home automation and IT. We provide solutions that make your life easier and keep your family safe. We understand the importance of family, and we are dedicated to providing the best possible service to our clients. We are here for you, whether you need help with your home security system or want to set up a smart home. Contact us today to learn more about our services!