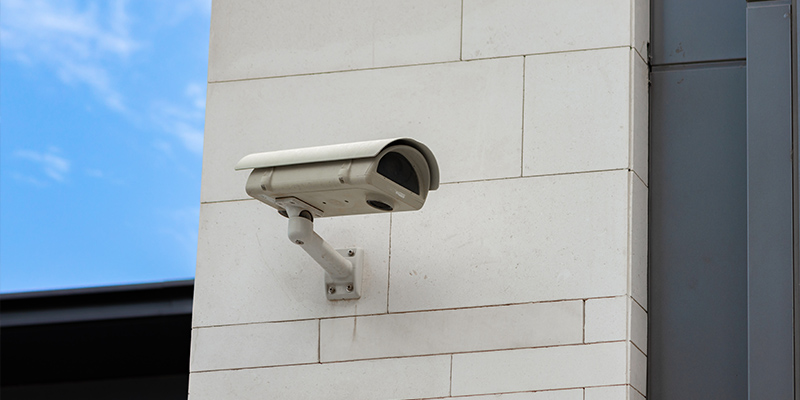 Residential, Commercial and Industrial CCTV and Security Systems by KIVTAS
CCTV and security systems are used in a variety of settings: residential, commercial and industrial. Each type of setting has different needs and requirements for their CCTV and security systems.
Residential settings typically have a need for more basic security features, such as recording activity at entrances and exits to the property, deterring criminal activity and monitoring who is coming and going from the property. Homeowners also often want the ability to see what is happening inside their home when they are not there. For this reason, many residential CCTV and security systems include indoor cameras that can be monitored remotely.
Commercial settings typically require more sophisticated security features, such as tracking movement throughout the building, detecting unauthorized access points and monitoring employee activity. In addition, businesses often need to store recorded footage for a longer period of time than residential settings.
Selecting the most effective CCTV and security system for the needs of your company.
The security of your company is our top priority. Let us help you select the most effective CCTV and security system to keep your business safe.
Our team will assist you in choosing right Biometric Machine, if needs provide you demo.
Our team will handle the installation process without causing any trouble for our customers.

Our experts can inspect our equipment on a regular basis so that it is running smoothly.
The KIVTAS CCTV and security system is a reliable, high-quality product that offers many features and benefits for customers. Some of the key features include crystal clear HD video quality, night vision, motion detection, and weatherproofing. The system is also very easy to use, with an intuitive graphical user interface. Customers can access their cameras from anywhere in the world using a smartphone or computer. This allows them to keep an eye on their property 24/7. The KIVTAS CCTV and security system is a great choice for customers who want peace of mind knowing their property is safe and secure.
Type of CCTV and Security Systems
1. Anlog HD CCTV Camera
2. Network Camera ( IP Camera)
In conclusion, the type of CCTV and security system that is best for your business depends on your specific needs. You should consider the amount of footage you need to store, the accessibility you need, and the budget you have available. With so many options available, it is important to do your research and find the system that is right for you.
Benefit of CCTV and Security System
CCTV and security systems have a variety of benefits for both home and business owners. Some of the benefits of CCTV and security systems include deterring crime, catching criminals, and protecting property. In addition, CCTV and security systems can also help to improve safety and security for employees and customers.
Managed and Unmanaged PoE Switches